When it comes to protecting you property – and your family – choosing the right security system is key. Alarm systems come in many different shapes and sizes, and their features can help catch a criminal if your property is targeted. From bespoke designs to wire free installations, there are a lot of options to consider.
When deciding which security system to invest in, you'll have to take into account certain aspects of the property. You'll also need to decide on a budget and ask yourself which areas of the house need the most protection. Here are some expert tips from the professionals at Assured Security Solutions when it comes to choosing a security alarm system for your home or business.
Wired or Wireless?
Choose whether you need a wireless alarm system or not. Of course, these hold lots of advantages including less disruption to your home, and the ability to expand the perimeter of the alarm to outbuildings, sheds and garages. Our experienced installers can also design a hybrid of both wired and wireless detectors.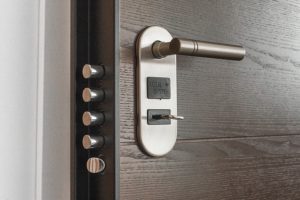 Where Needs Alarming?
You'll need sensors at all doors into the property, so you'll be alerted to any obvious break in. Our modern alarm systems which use the latest technology will alarm the entire perimeter of your property – not just its vulnerable spots.
What Other Sensors do I Need?
An attack on your property can occur in more ways than one – it may not be a straight forward burglary. With this in mind, some alarm systems include other professional detectors including smoke and CO2 sensors, flood sensors and more.
What About my Pets?
With some alarm systems, you are forced to contain pets to one room so they don't set off the alarm while you are out. With a modern security system from ASS, this isn't the case. We install pet friendly detectors, which allow dogs and cats to roam free throughout property day and night.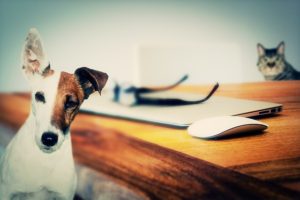 How do I Control the Alarm?
The design of alarm systems has moved on rapidly in the past few years, meaning there are various options to deactivate the system. Instead of entering a unique code (which could be leaked to or guessed by an intruder) you can use wire free fobs and speech recognition when turning off an alarm.
All of our alarm systems are individually designed, as we understand each home or business has different needs. That means you can choose which features you'd like to build your security system. If you need any help deciding, just let us know!