CCTV Systems
Eye in the sky keeping your home secure
Keep your home secure with a state of the art 'eye in the sky.'
CCTV is now regarded as one of the best security measures to deter criminals, and is used all over the world in public places. Now, CCTV systems are being installed in and around domestic and commercial properties to increase the safety of homes, businesses and families.
Based in Essex, our engineers are skilled in installing a range of CCTV systems and treat all properties with the upmost respect. Let us help you prevent a break in, and in the worst case scenario identify the criminal responsible.
We specialise in brand new digital CCTV systems, as analogue systems are out of date and don't offer the following benefits:
HD1080p
High definition recording with 2.2mp cameras
Remote viewing
on laptops, PCs, tablets and smartphones – allowing you to check your home from anywhere with up to 39 days recording duration
Password protected
the system is secure and allows you to create a strong password to prevent unauthorised access to your CCTV footage
A digital video recorder
with 30 days of memory
Works in conjunction with our intruder alarms
if you receive an alarm alert to your mobile, verify it by logging in to a device and viewing the live CCTV images
Total control
decide how many cameras and where you want them positioned
With our individually tailored CCTV systems, enhance your security at home. Easily link cameras up to a TV, PC or mobile device and keep your eye on your property 24/7.
We specialise in supplying and installing new HD1080p high definition CCTV systems as the older 960H analogue systems are yesterday's technology and will gradually be phased out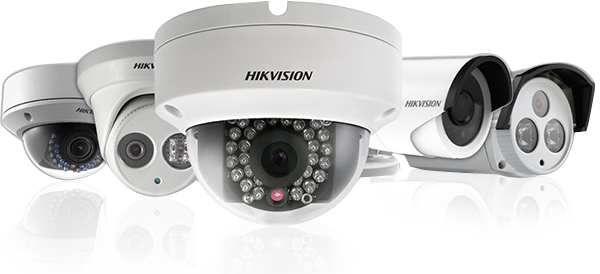 CCTV recording systems fully installed
Starting from £699
Eg. 4 channel Hd1080p 2TB TVI DVR with 2 X 2.2 megapixel HD eyeball cameras linked to TV or PC.
Keep 24/7 eyes trained on your property
Enhance your security by investing in one of our individually tailored CCTV systems, a vital tool in preventing crime and monitoring the safety of your home or business premises.
Call today for your FREE no obligation site survey & quote on:
0800 032 2920
or