Many people leave their homes over the festive season to visit family or spend Christmas in a luxury hotel overseas. Unfortunately, criminals are all too aware of the higher empty property rate at this time of year – and will use it to their advantage. Everybody has seen the film Home Alone and the tactics used by the burglars to identify who will be away for the holidays can also be used in real life.
Nothing can ruin a family Christmas like coming home to a break-in. Make sure you're not a target this year by protecting your home with these security tips.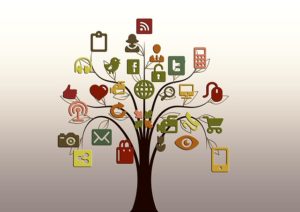 Leave your plans off social media

First of all, you need to resist the urge to tell your Facebook friends and Instagram followers that you're going away. Remember that everything you post online is public, so you might as well be advertising to the entire neighbourhood that the house will be empty for a week. No status updates or holiday snaps until you're home.
Ask a favour of a neighbour
If your neighbours will be home for the holidays, then you can ask them to keep an eye on the property for you. They could also help out further, by going in each evening to close the curtains, collecting post so it doesn't build up and parking their car outside your house every now and then. This will all give the impression that someone is home, which makes burglars think twice about the risk of getting caught.
Install outdoor lighting
If anybody is going to make your house a prime target, they will probably try to break in when it's dark. Outdoor lighting with motion sensors can deter criminals, as it makes them easier to be seen.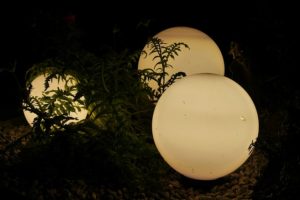 Use timers for appliances
Another clever way to make it appear like the house isn't empty is by using timers. Lights can be switched on at certain times of the day, and you could even also turn on the TV or a radio too. You can put a timer onto any plug socket, or alternatively there are now a number of smartphone apps which allow remote access to appliances. Regardless of where you are in the world, you can turn on the light or the heating at home!
Install CCTV
Many residential properties now have CCTV installed in order to deter or catch perpetrators. Outside cameras are a successful deterrent, and if anyone does target your home while you're away you can notify the Police and improve the chances of catching the criminal.
Happy holidays!